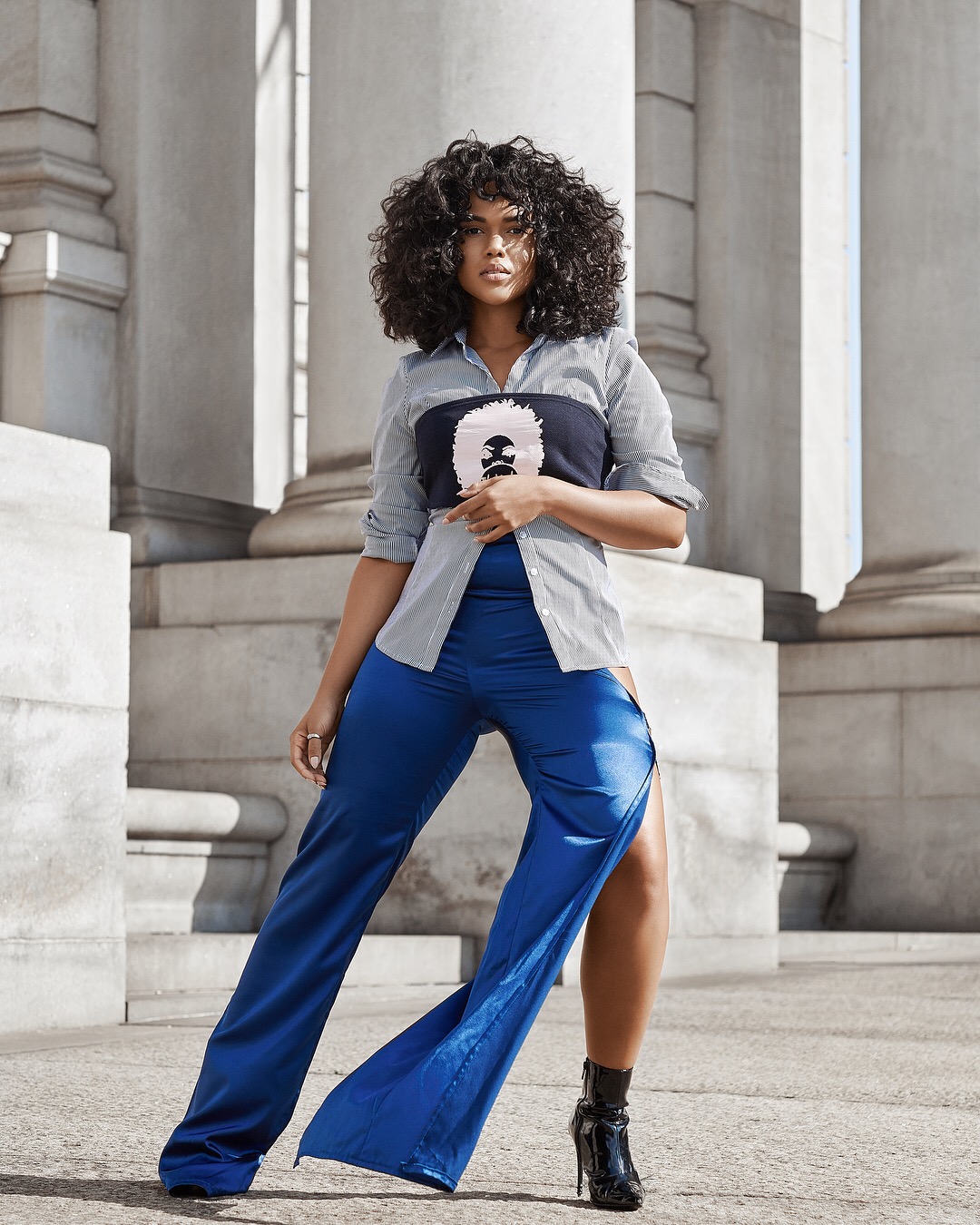 UnBuckle Me
NEW CUSTOMIZATION OPTION AVAILABLE.
Stretch satin pants with side slit and buckle closures.
Available in custom sizing ,(must fill out custom form which asks you to provide measurements)
Custom form will be prompted once you add to your cart.
All orders must be processed before they are shipped.
MAKE TO ORDER products will take 7-14 BUSINESS DAYS, this does not include weekends/holidays.
PLEASE KEEP THIS IN MIND BEFORE ORDERING.